Ryuuka

Featured In

Deathnote O.W.V movie 3: Adios my shinegami

Species

Shinigami

Gender

Male

Ryuuka (lit. "Dragon Fire") is one of the main protagonists in Deathnote O.W.V movie 3: Adios my shinegami.
Appearance
Ryuuka is a male Shinigami with black skin, black jeans, black jacket, sharp metal claws, black boots, and raven wings. Ryuuka also has a machine gun that can transform into an motorcycle. Ryuuka is one of the rare Shinegami that has more than two Shinigami eyes. He also wears a bandanna on his right arm that reminds him of a female human that he fell in love with but was forced to kill by the Shinigami King.
Transformations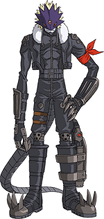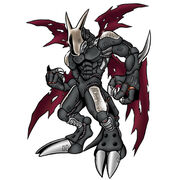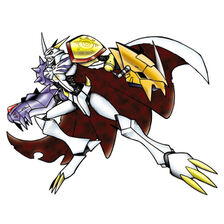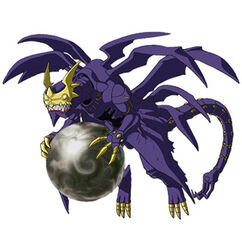 Ad blocker interference detected!
Wikia is a free-to-use site that makes money from advertising. We have a modified experience for viewers using ad blockers

Wikia is not accessible if you've made further modifications. Remove the custom ad blocker rule(s) and the page will load as expected.