Summary:
The Deck of Cards want Rin to come back and become the Queen. So they send Akito Sohma (A.K.A The King) to go and force her to come back. Thougfh Akito seems to have a grudge against Light and completely wipes out Light's memory. Now it is up to Red and the Kira followers to stop the Deck of Cards and bring back Rin and Light's memories.
Characters: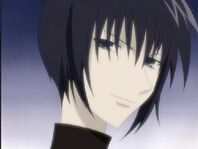 Akito Sohma is the main antoganist and the King of the Deck of cards.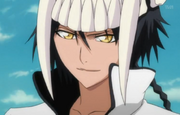 Ad blocker interference detected!
Wikia is a free-to-use site that makes money from advertising. We have a modified experience for viewers using ad blockers

Wikia is not accessible if you've made further modifications. Remove the custom ad blocker rule(s) and the page will load as expected.